Dr. Michael C. Robinson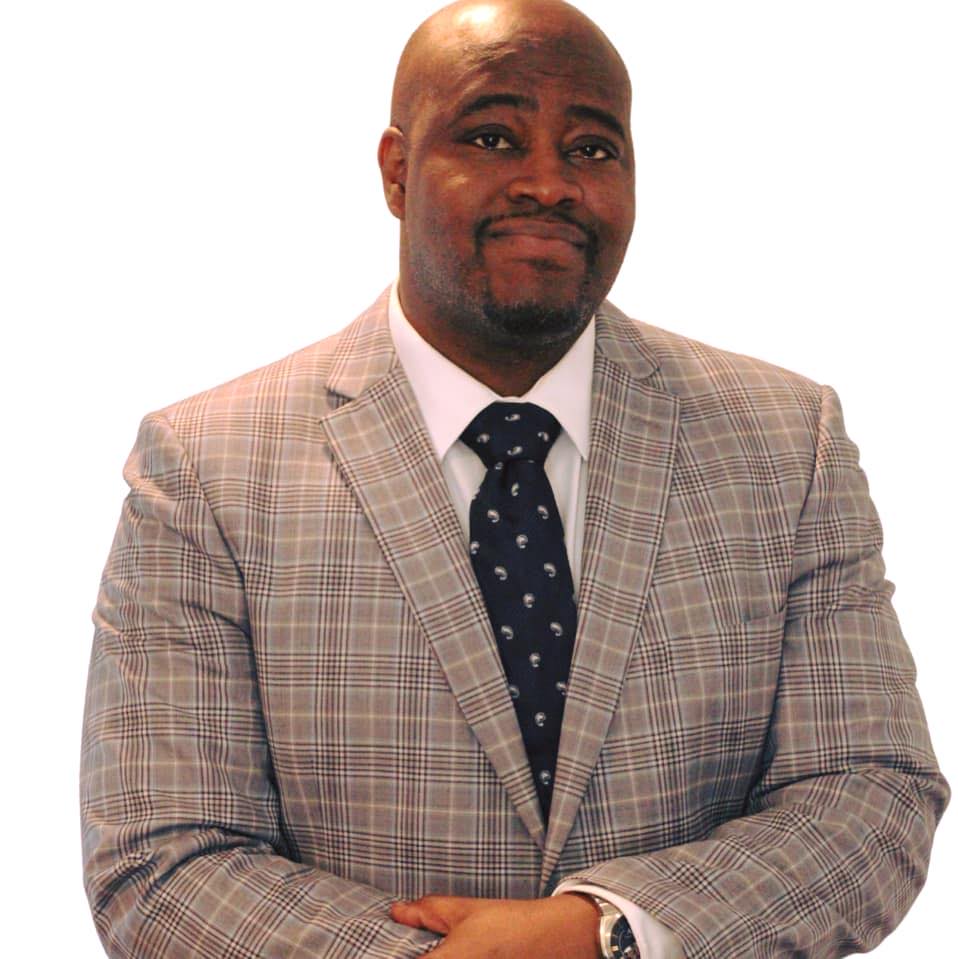 Pastor Michael Robinson, known as Pastor Mike to most of the loving members of Total Grace, is a native of Clinton, SC. Pastor Robinson is married to the former Erin Kelley. They have three beautiful daughters Alicia, Micah, and Emiah. Pastor Robinson dedicates himself to impacting as many people as possible with the word of God. His ministry aggressively pursues the disregarded, disposed, despised, and denied of society. His loving heart and kind spirit allows him access into areas of hurt that is restricted for most, and once there he seeks to fill that emptiness with the knowledge of the love of Jesus Christ.
Dr. Michael Robinson attended the University of Kentucky where he also played football. He holds a Bachelor of Arts in Leadership and Ministry from Asbury College, Wilmore, Ky and a Masters in Practical Theology and Black Church Studies, as well as a Doctor of Ministry from Ashland Theological Seminary, Ashland, Oh. Dr. Robinson's goal is to master the original biblical languages so that he might be able to better preach and teach the Gospel in a real and relevant way, as well as teach Pastors and other religious leader helpful techniques for proper biblical exegesis and inductive bible study.
Pastor Robinson is the senior pastor of Total Grace Church, where he strives to connect the community to Christ. As a pastor, teacher, author and community advocate Pastor Robinson's goal is to simply serve God.