Mission:
To improve the lives of individuals and families in Lexington, KY by providing non-profit services that focus on basic necessities and housing assistance.
What's inside
The FRC is housed within Total Grace Church at 1313 N. Limestone St. Lexington, KY 40505. Within the center there two dedicated areas. One area is dedicated to a fully stocked clothing closet, toiletries, and baby diapers. The other area is dedicated to a non-perishable food pantry. Both our clothing closet and food pantry are supported by donations and grants.

Housing Assistance
Rent/Mortgage: assistance is available for individuals and families behind on rent/mortgage due to complex life circumstances and/or those unable to pay rent due to the impact of COVID-19.
Utilities: assistance is available for individuals and families in threat of disconnection of electric, water, sewage, and gas.
Assistance is available to residents within Lexington, KY. Those assisted are eligible for housing assistance once every 12 months.
Donations
Clothing: all items must be laundered, without stains and tears, and neatly packaged. Shoes should be clean, free of holes, and the soles must be gently used and fully intact.
NOT ACCEPTED: furniture, baby furniture, bedding, blankets, decorations, kitchen ware, toys, teddy bears, and purses. NO UNDERCLOTHES.
Food: the pantry accepts all unexpired canned and boxes goods. Items should not be severely dented, opened, nor damaged. All boxed and bagged items must be in it's original packaging. Please do not donate cheese, bagged fruit and vegetables, alcohols, sparkling ciders, and bagged/boxed meat.
Volunteers at work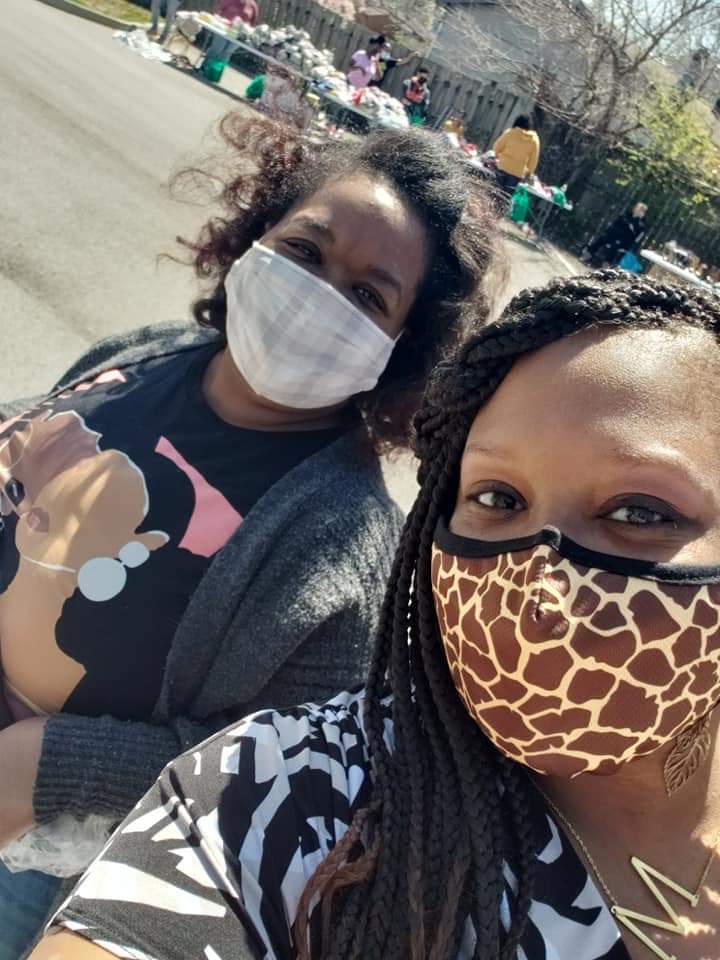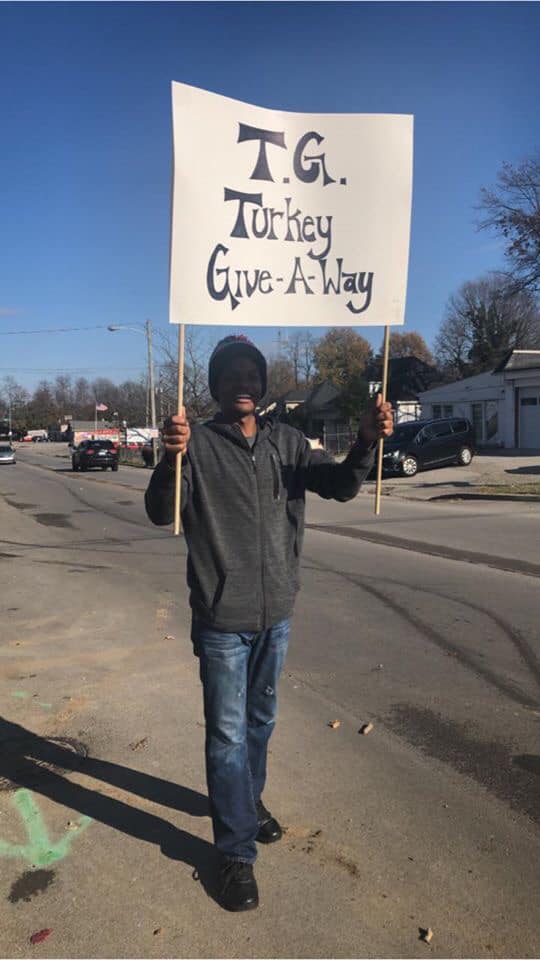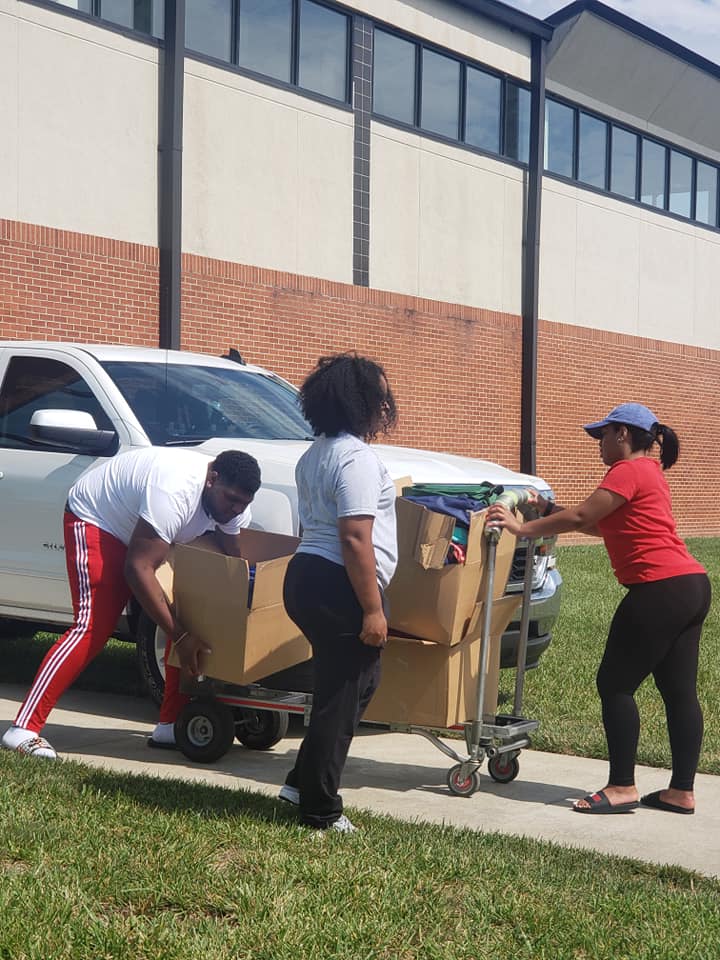 Proverbs 19:17
Whoever is kind to the poor lends to the Lord, and he will reward them for what they have done.